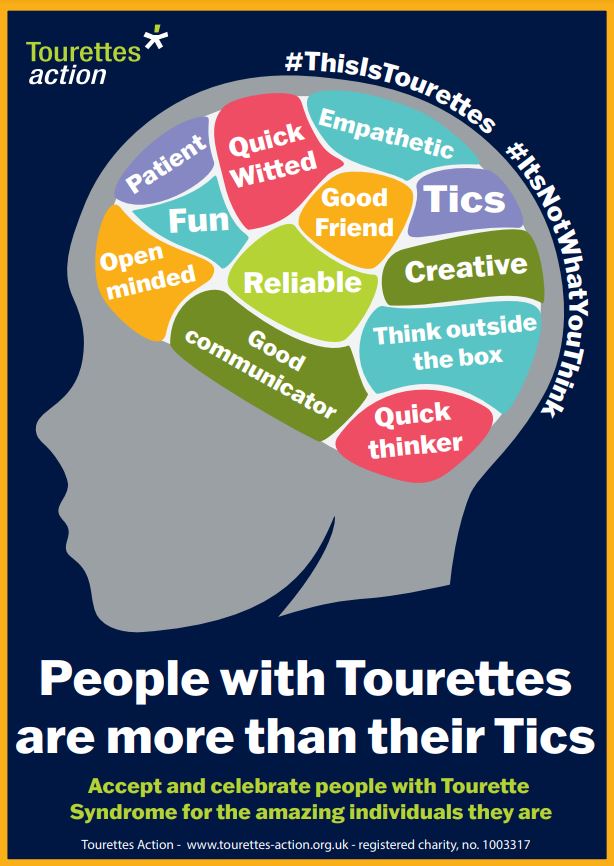 Cribbs is proud to support Tourettes Awareness Month, which takes place from 15 May – 15 June. 
Tourette Syndrome is an inherited neurological condition causing involuntary and uncontrollable motor and vocal tics which can be painful, disabling and affect the quality of life of over 300,000 people in the UK.
Led by the charity Tourettes Action, Tourettes Awareness Month aims to raise awareness of the condition and, this year, are sharing real life content from 5 of the charity ambassadors in real time, exploring what Tourettes is, what it isn't, and highlighting coping mechanisms that can help with day to day life, under the hashtag #itswhatmakesmetic
The charity have also created a Tourettes Awareness video which you can view below:
If you would like to make a donation to Tourettes Action, or join in their annual fundraising campaign to support Tourettes Awareness Month, you can find out more here.