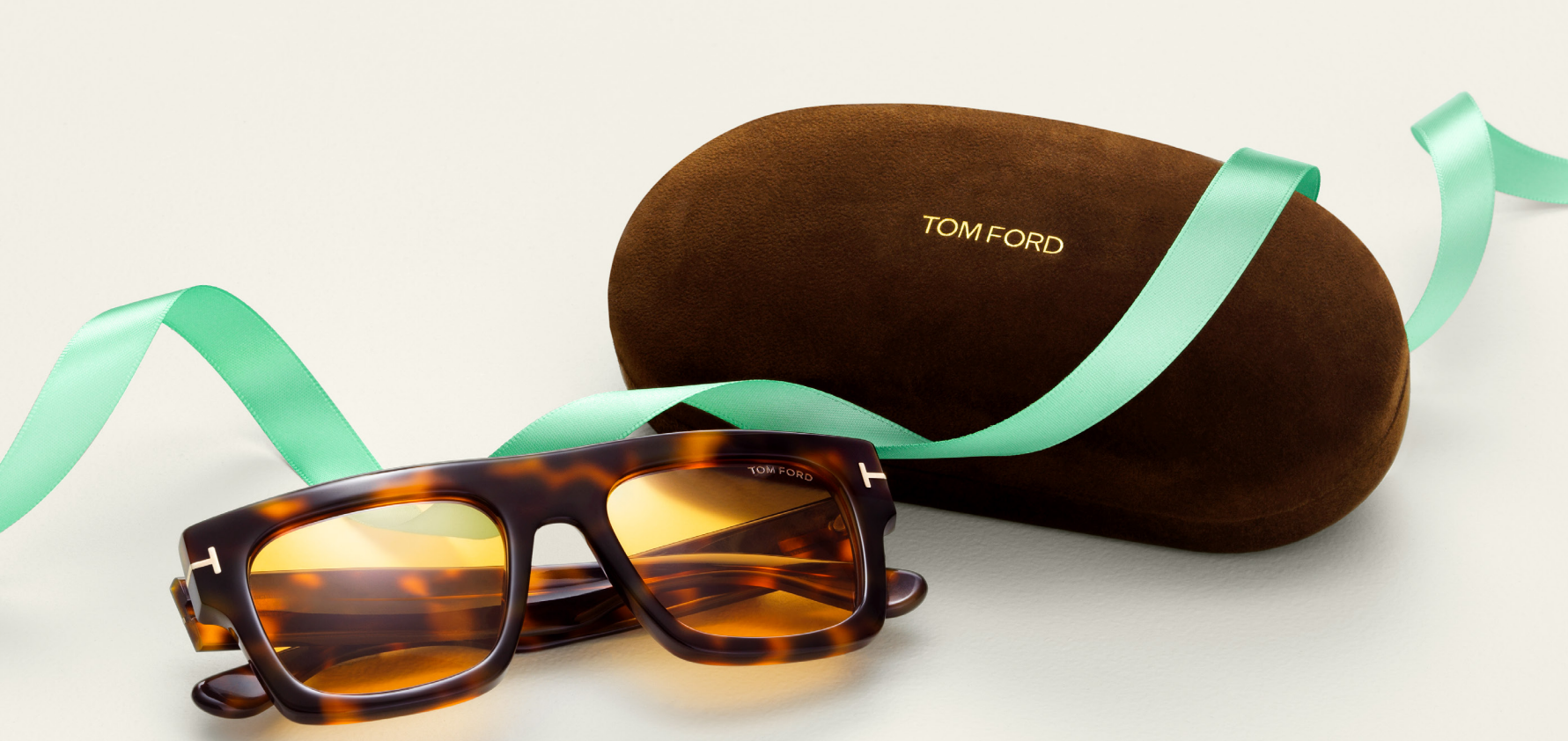 The Look of Love
There are so many reasons to visit Cribbs...It could be as simple as the convenience of the free parking, it could be a unique product or personal shopper experience. It's the combination of products, experiences
and benefits that you put together in your visit that makes Cribbs your destination of choice.
Like reason 9,572: The Look of Love. Frame your face with a winning look this season at one of our many eyewear retailers.