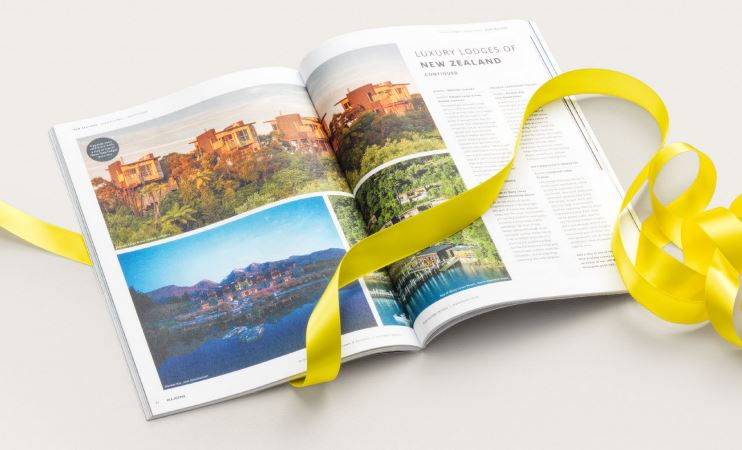 There are so many reasons to visit Cribbs...It could be as simple as the convenience of the free parking, it could be a unique product or personal shopper experience. It's the combination of products, experiences and benefits that you put together in your visit that makes Cribbs your destination of choice.
Looking to book that perfect break? Reason 1,592, painstaking holiday planning without the pain!
Let our in-store travel advisors help design the trip to end all trips, sending you around the world without navigating the World Wide Web.