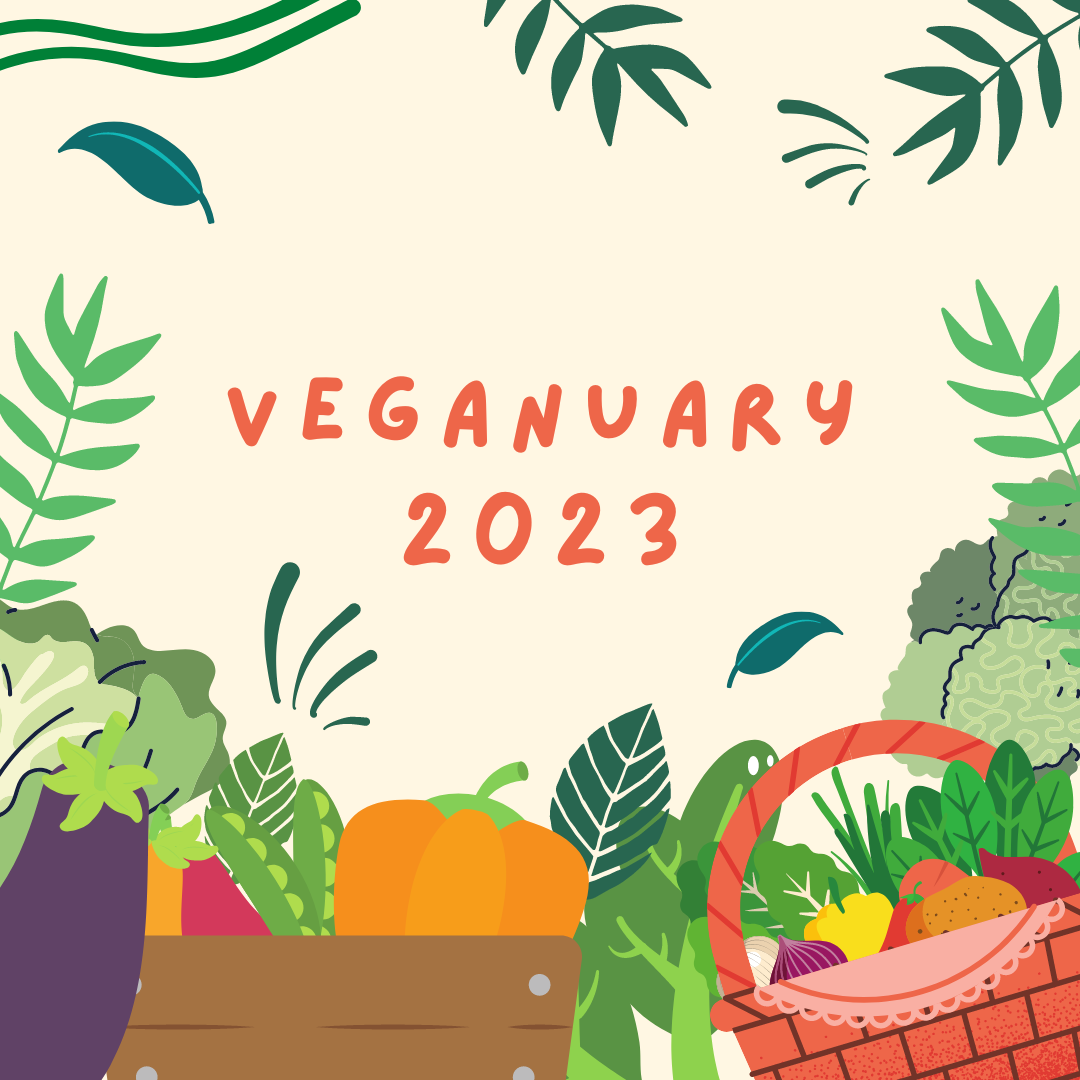 Veganuary at Cribbs
Looking for some vegan choice for this Veganuary? 
Cribbs has plenty of options for you! From a smoothie at Boost to a meal a Wagamama find out more below!
Wagamama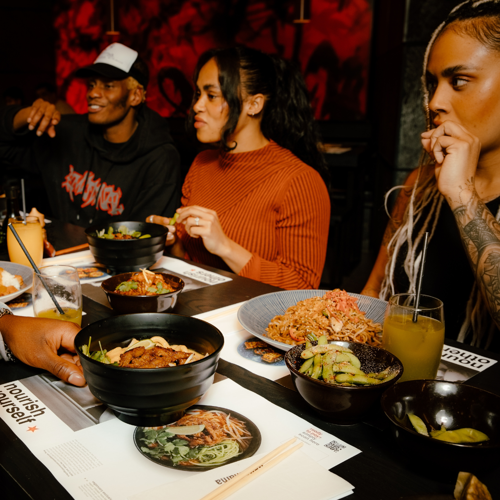 Wagamama's new exclusive veganuary dish is a comeback classic refreshed for veganuary but with all the flavours you know and love. Head down to the bench at wagamama at Cribbs now to try it for yourself.
YO!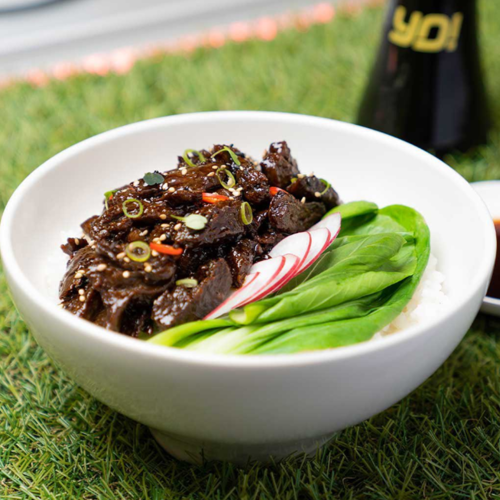 YO! Have introduced a brand-new plant-based dish, chargrilled "steak" teriyaki.
Try it on it's own, or levelled up with rice for only £9.95
Book your table now!
Boost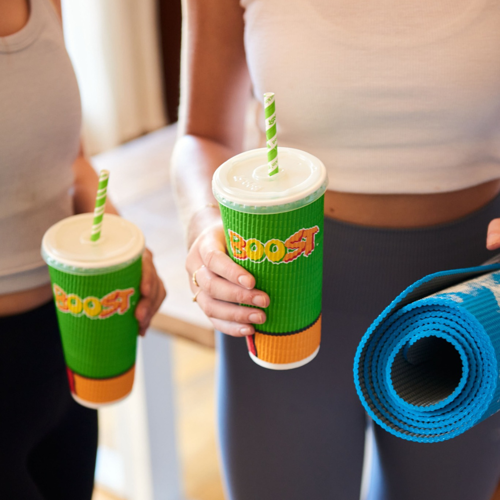 Boost have pulled together a team of their Vegan drinks that are available all year round.
This should help you if you are giving Veganuary a try or if you are just wanting to choose plant based today.
Tortilla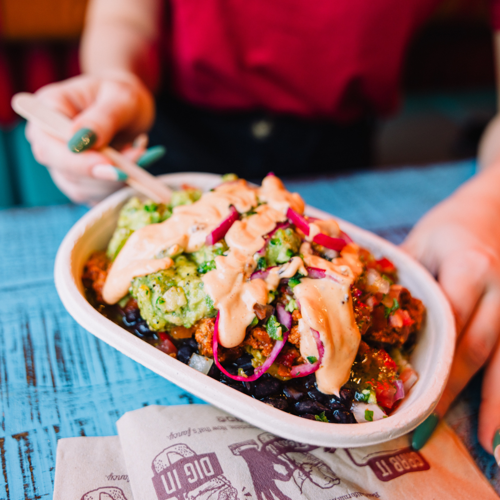 This Veganuary, Tortillais introducting a NEW VEGAN CHIPOTLE MAYO to the line-up! Rich & smokey with a dash of heat, this is the real deal AND 100% plant-based 

Did you know, over 70% of Tortilla's menu is plant-based? Their build-your-own burritos & naked burritos (bowls) are perfect for vegan friends, with a tasty selection of fragrant rices, smokey beans, grilled veggies & fresh house salsas.
Las Iguana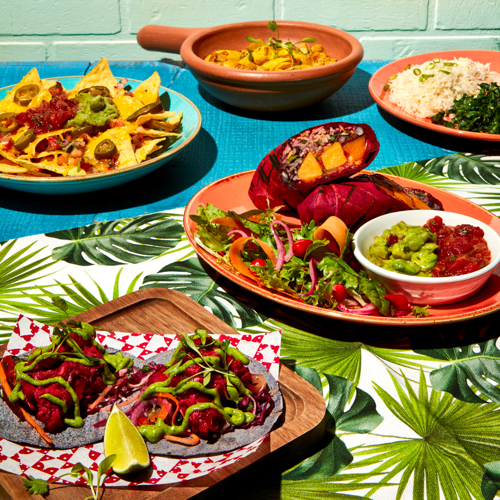 Just plant get enough? We're celebrating Veganuary with 2FOR1 veggie and vegan mains Sunday-Thursday throughout January! Get your code to redeem - www.iguanas.co.uk/veganuary