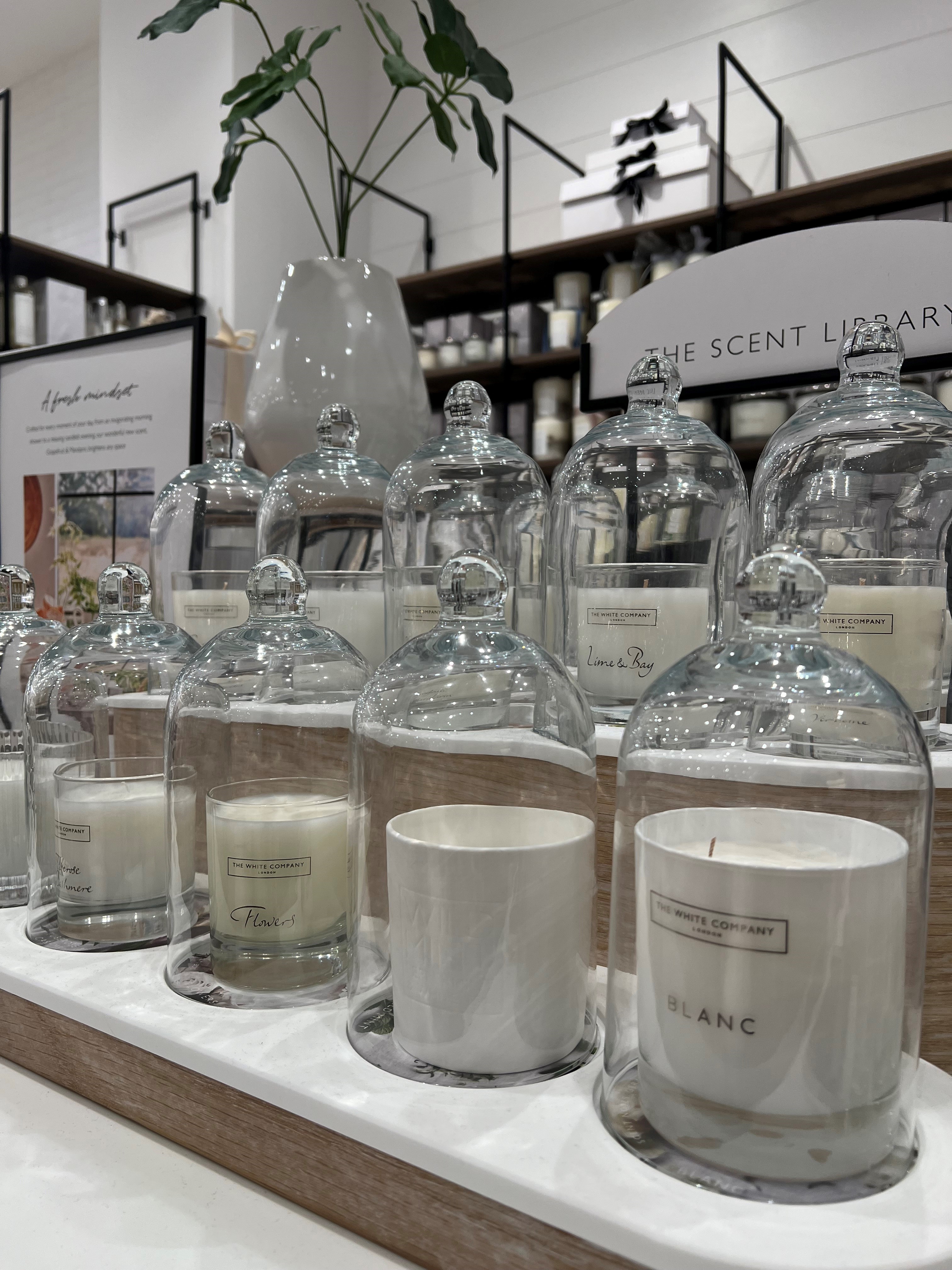 This International Women's Day, The White Company are raising funds to help The Prince's Trust #ChangeAGirlsLife – and between 1st–8th March, we will donate £5 from the sale of every full-price candle*.
WHY IT'S IMPORTANT TO ACT NOW
Young women today are facing a unique set of challenges that threaten their futures and aspirations.
"As the long-term scarring from the pandemic plays out and the cost-of-living crisis sets in, new hard-hitting research reveals that the confidence levels of young women in the UK are at an all-time low.
· 68% of young women are scared about the future**

· 54% of young women think the cost-of-living crisis will have a worse impact on their life than the pandemic**
· 38% of young women feel a lack of self-confidence is one of the biggest barriers to achieving their career aspirations**
· 48% agreed the uncertainty of their future career is a daily worry†
Worryingly, these figures are taken from society as a whole, therefore, as you can imagine, for those also facing disadvantage and adversity, finding a way forward feels harder than ever.
At The Prince's Trust, young women can find vital support to rebuild lost confidence, join inspiring courses, develop new skills, and receive help to move forward into employment, further education, or to become self-employed.
So please join us for the #ChangeAGirlsLife Campaign – and let's make International Women's Day, a day that gives young women who urgently need a helping hand, a way to find their confidence and make a fresh start.
Thank you so much."