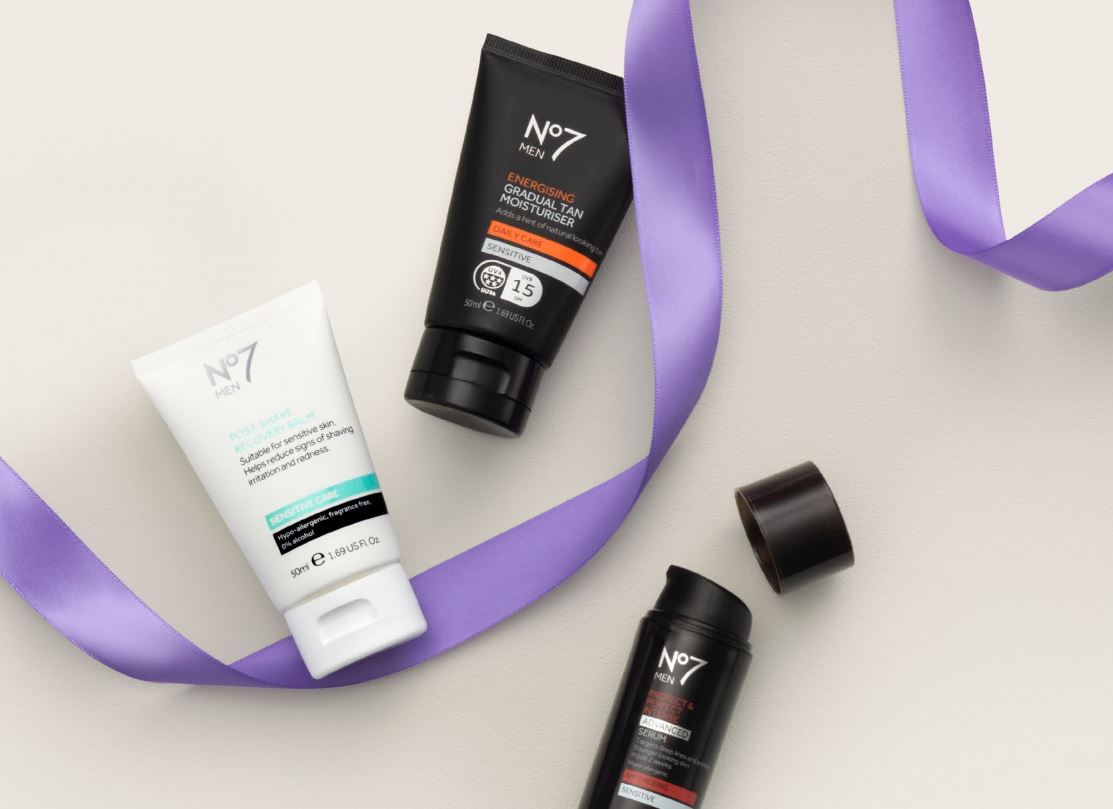 There are so many reasons to visit Cribbs...It could be as simple as the convenience of the free parking, it could be a unique product or personal shopper experience. It's the combination of products, experiences
and benefits that you put together in your visit that makes Cribbs your destination of choice.
Like Reason 1,759: Beauty School Drop In.
Visit one of our many skincare experts in store for a consultation where they'll show you the way to to get the best out of your skin.
Find experts here: