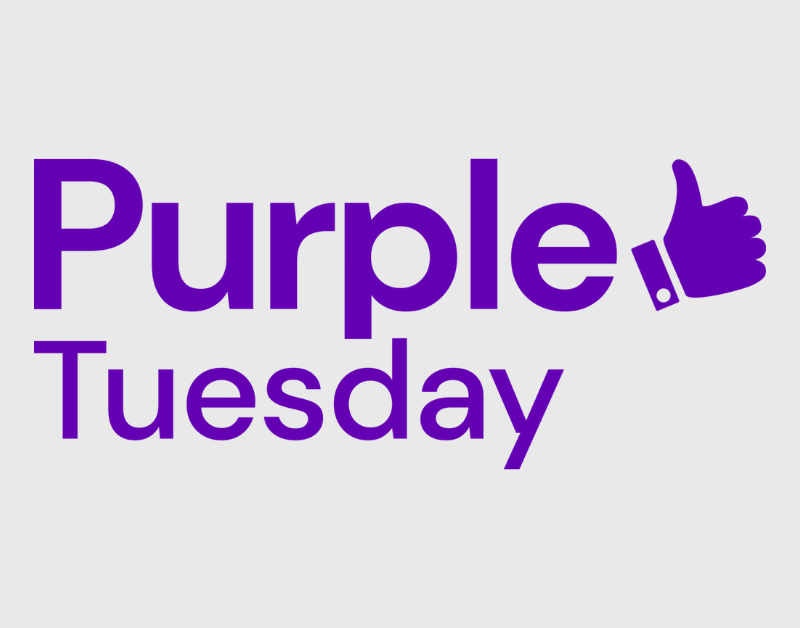 What is Purple Tuesday
Purple Tuesday is a global initiative that helps businesses to improve the experience for their disabled customers.
Each year in November, Purple Tuesday raises awareness of the challenges disabled people can face, with a call to action to improve customer service.
Why is Purple Tuesday Important
Purple Tuesday is important because it raises awareness and encourages businesses to improve accessibility. It ensures that people with disabilities can enjoy shopping and services without barriers.
It sends a clear message that everyone should have access and enjoy everyday activities!
Accessibility at Cribbs
Being as accessible as possible for our customers is important to us!
Find out more HERE