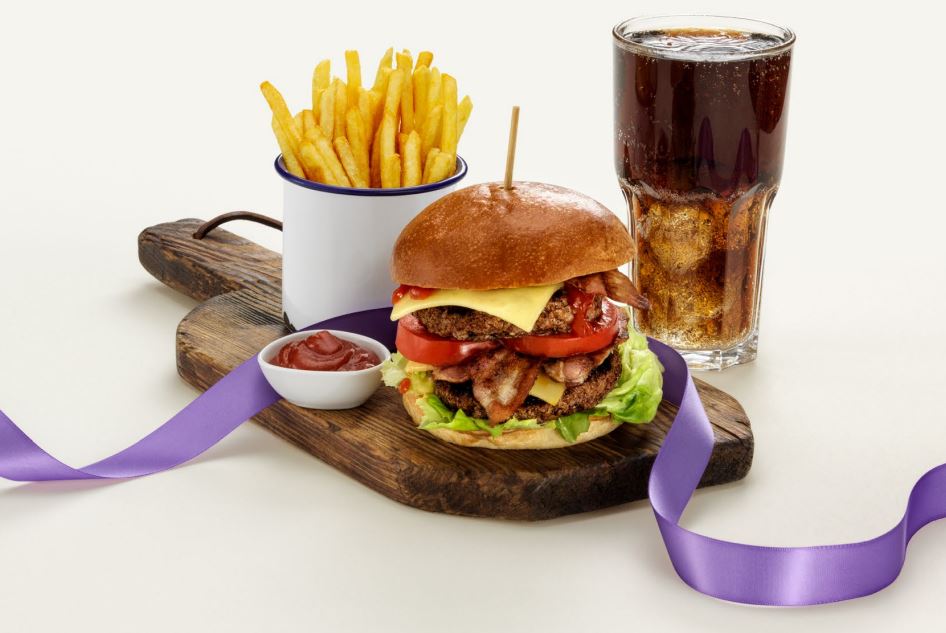 There are so many reasons to visit Cribbs...It could be as simple as the convenience of the free parking, it could be a unique product or personal shopper experience. It's the combination of products, experiences and benefits that you put together in your visit that makes Cribbs your destination of choice.
Still can't decide? Reason 4732, go big or go home!
After a long day hitting the shops, you could go home and make the most of what's lurking in the kitchen cupboard, or you could tuck into a treat at one of our incredible restaurants and cafes.