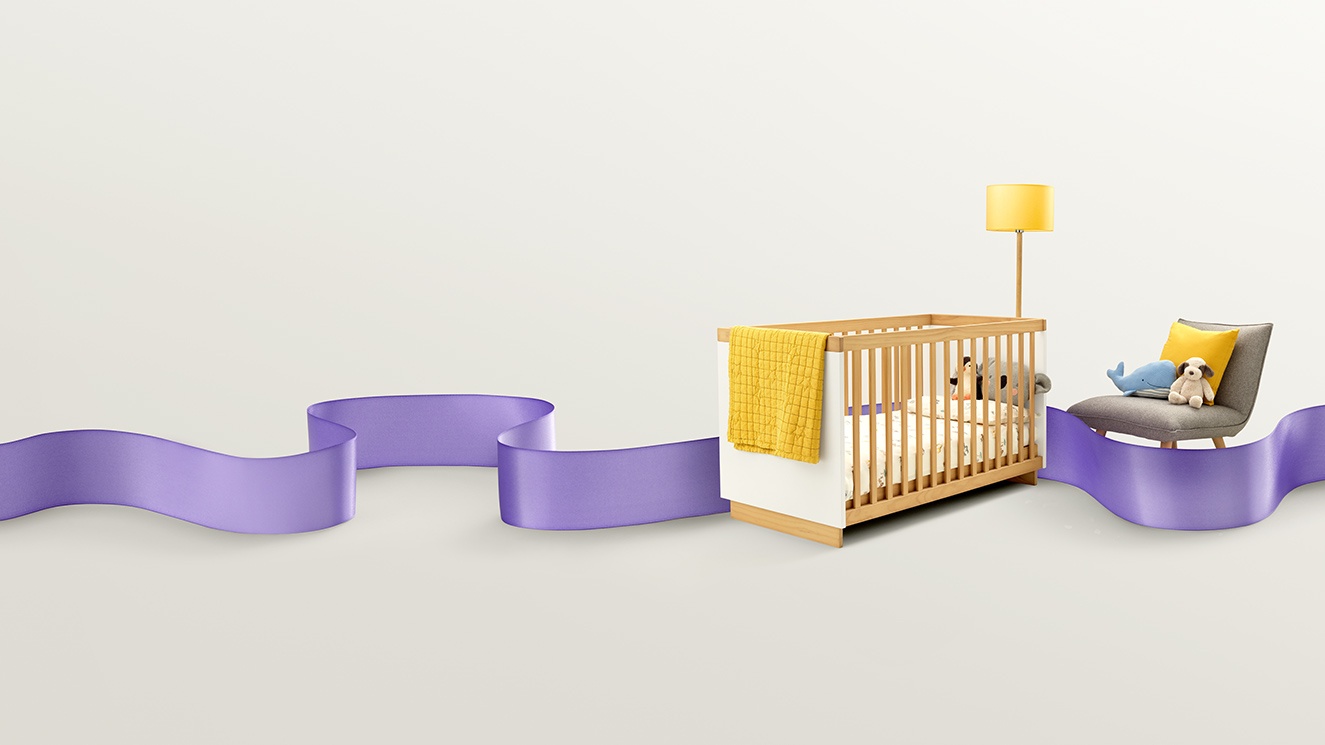 There are so many reasons to visit Cribbs...It could be as simple as the convenience of the free parking, it could be a unique product or personal shopper experience. It's the combination of products, experiences
and benefits that you put together in your visit that makes Cribbs your destination of choice.
How about reason 4,943; expert advice when you need it the most.
For all the wonderful new things you're about to experience there's baby care knowledge you're yet to learn. But let our team guide you through. What's more, spend over £750 and get 10% off, or spend over £1500 and get 15% off.