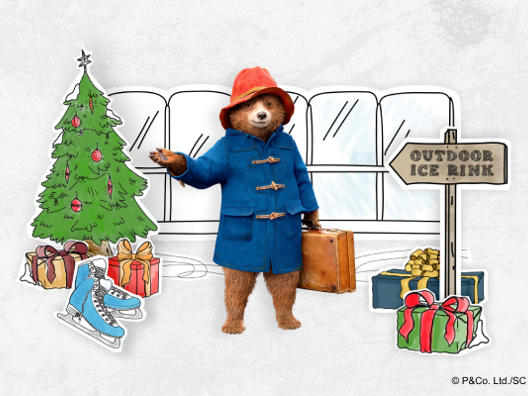 Ice Rink
Ice skating
Our outdoor ice rink returns for 2022 and this year it's set to be our most magical yet! Feel the crisp winter wind on your face as you swirl around the rink, and don't forget to warm up those cheeks with a lovely hot drink after your session.
The ice skating rink is situated right in the heart of the Winter Wonderland, surrounded by magical snow-topped Christmas trees– perfect for a festive get together with your loved ones!
Skating sessions last 30 minutes. Ticket prices include skate hire. Seal skating aids are available to hire for children under the age of 10 years old and cost £5 (subject to availability)
Book Ice Skating Tickets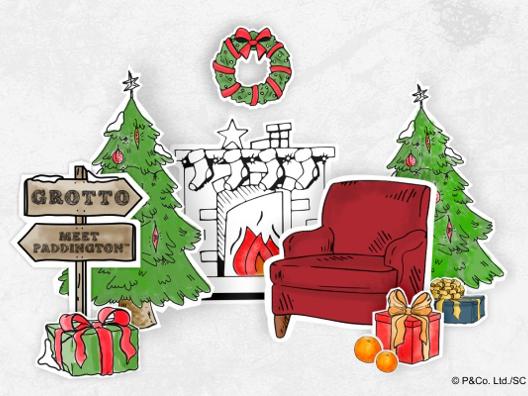 Santa's Marvellous Marmalade Adventure Grotto
We know that Paddington loves marmalade all year round, but at Christmas time it tastes just that little bit sweeter. Paddington has asked the Marmalade Maker Elves to help to make a special present for Santa this year. Santa makes so many children happy that he deserves a special gift and Paddington can't think of anything better than… well, marmalade. Come and discover the secret recipe for yourself in this magical journey to meet some of Santa's expert Elves – the Marmalade Makers! Be a part of the action as the Marmalade Makers invite you into their world – discover giant stockings filled with gifts for children all over the world and meet the breath-taking Alba the Owl as she flies the gifts all the way to the North Pole.
Book Grotto Tickets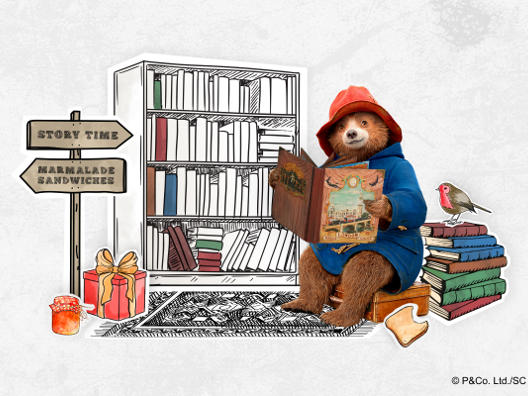 Meet Paddington
While Santa and the Elves are busy on their marmalade adventure, families will have the chance to meet with Paddington at storytelling sessions in his cosy Christmas tipi or spot him around the Christmas Village as he greets you on your visit! Walk ups are available on a first come, first served basis.
Paddington Storytelling Times:
Weekday mornings 09.30 / 10.15 / 11.00 / 11.45 
Weekday afternoons 16.00 / 16.45 / 17.30 / 18.15 
Weekend mornings 10.00 / 10.45 / 11.300 / 12.15 
Weekend afternoons 14.00 / 14.45 / 15.30 / 16.15