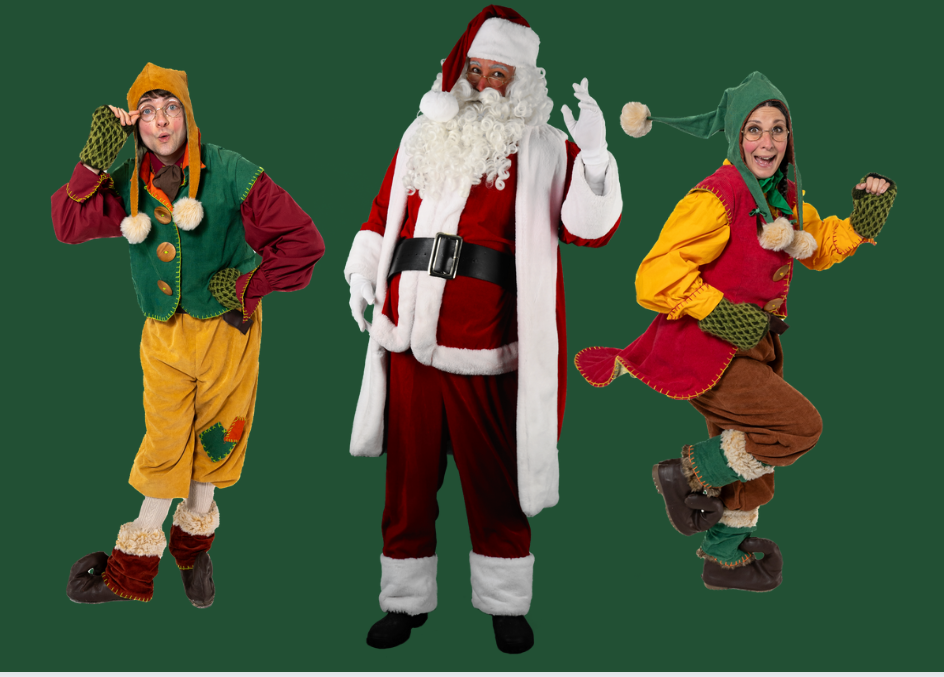 On weekdays between 1st - 15th December come and enjoy free early years story mornings and at weekends, and the week leading up to Christmas you'll find Santa and his happy huddle of elves in a fabulous festive show! 
Weekdays - Free Early Years Story Mornings with Santa & The Festive Elves 
Join Santa in his Sitting Room for gentle mornings of story filled festive fun for Early Years visitors. Santa will be reading Mog's Christmas amongst other classics and will be looking forward to meeting new friends. This free activity will be a gentle and relaxed storytelling session where all are welcome.
Please do bring your favourite Mog teddy, or in fact any teddies, and join Santa and the Festive Elves for marvellous story mornings and a jolly good time. 
Catch the storytelling sessions at Santa's Sitting Room at the centre of the lower mall from 1st - 15th December:
Monday - Friday:
9.30am / 10.30am / 11.30am
Sunday:
11am
No need to book everyone will have the chance to experience the magic for free!
Weekends - Free Santa's Festive Takeover...all day!
Saturdays, Sundays and the week leading up to Christmas will be a full Festive Takeover!
Santa and the elves will entertain throughout The Mall between 10am - 6pm each day (11am-5pm Sundays) with Festive Parades, Fun & Games, and even a Santa and The Festive Elves Show!
Dancing around the most gift-laden Christmas tree in town, they will fill the air with festive song and ensure everyone gets into the festive spirit. The Festive Elves know how to party and will be inviting people to get involved with musical games, Christmas themed races, and even the brilliant ball of wool limbo!
Look out for Santa throughout the day as he roams and meet and greets visitors to The Mall for selfies and Christmas wishes and to see if you have found all of the stops on Mog's Christmas Trail.
A full day of Christmas fun for all the family!