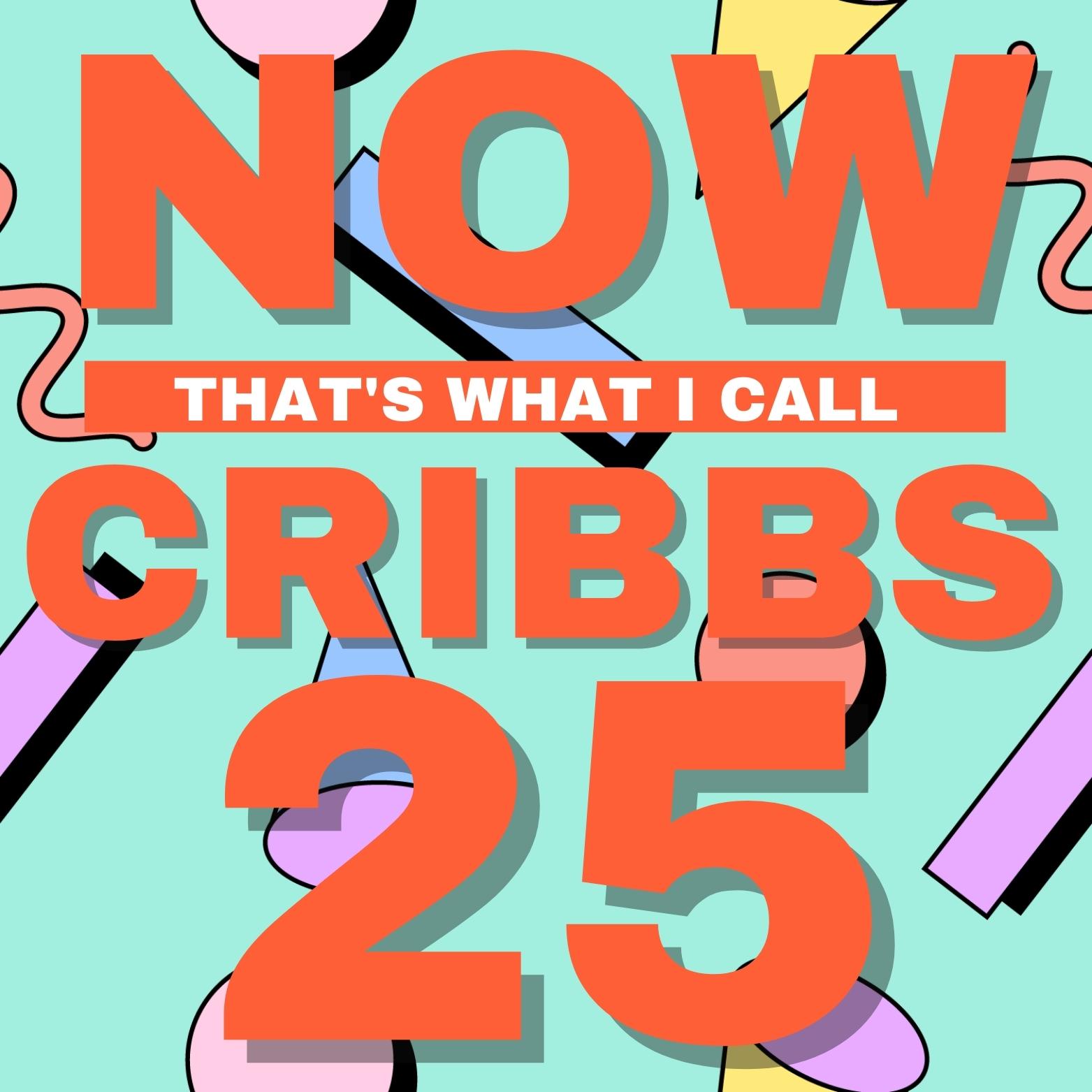 The 90's were a time when all the best things happened – from F.R.I.E.N.D.S. to the Furbies, it was Big, Bold, Bright and Brilliant! The Mall also burst onto the scene – and we are going to celebrate with a back to the 90's party takeover.
On Saturday 1st and Sunday 2nd April, you can expect classic dance tracks and far out fashion in our loud and proud birthday bash.
At the heart of the action will be the Boom Box Disco. Speakers - Boom! Lights - Boom! Screen for animation / videos - Boom! It's the boom box that's got it all! Located by the central fountain, this giant iconic retro boombox will set the scene for the birthday antics to blast from.
Assisting the hosts on the boombox, and bringing out everyone's inner 'Carlton', will be our 90's B-Boys who have left their 'Cribbs' to be with y'all. As well as spinning, flipping and jumping with a healthy amount of running man action, they will lead dance offs and create 'Cribbs Crews' teaching dances such as the butterfly, the Humpty Hump and of course the Hammer dance – you can't touch this!
Officially the 'World's Greatest Ever One Hit Wonder' the Macarena is STILL known by all ages from all over the globe. The Fresh Princess, Mac Arena, DJ Brizzle and the Cribb B Boys will attempt to set the World Record for the most amount of people doing the Macarena in a shopping mall. We want to supersize this dance and make it a day that will go down in the record books!
Come along and find the party between 11am-4pm this Saturday and Sunday at the central fountain!