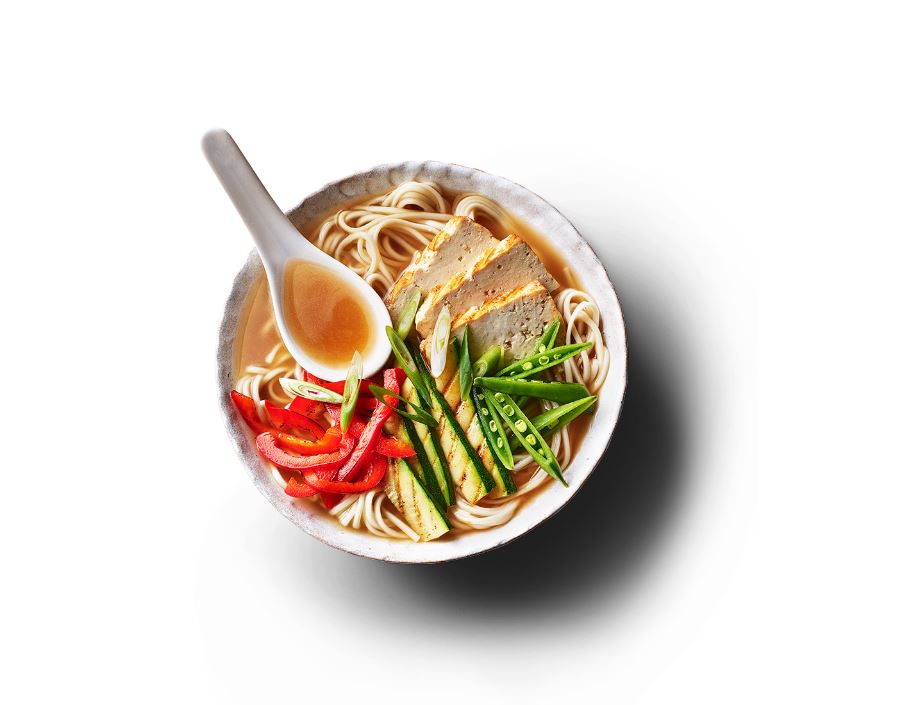 Itsu has arrived at Cribbs!
Selling beautiful food, fast! Itsu's range of Asian inspired dishes are available to dine in or take away, if you're on the go. Most of the menu comes in at under 500 (good) calories and the nutritious dishes are packed with vitamins, fibre and protein. 
Choose from classic sushi platters (a third of the menu is plant based, so there are vegetarian and vegan options too!) gyoza and bao'buns, rice and noodle bowls - always steamed, never fried. Dishes are made fresh daily in the on-site kitchen using responsibly sourced ingredients.
To combat food waste, Itsu hold a half price sale every evening, meaning you can pick up dinner to go at a reduced cost!
Visit Itsu on the upper level - open now. For restaurant opening times check out their store page here.