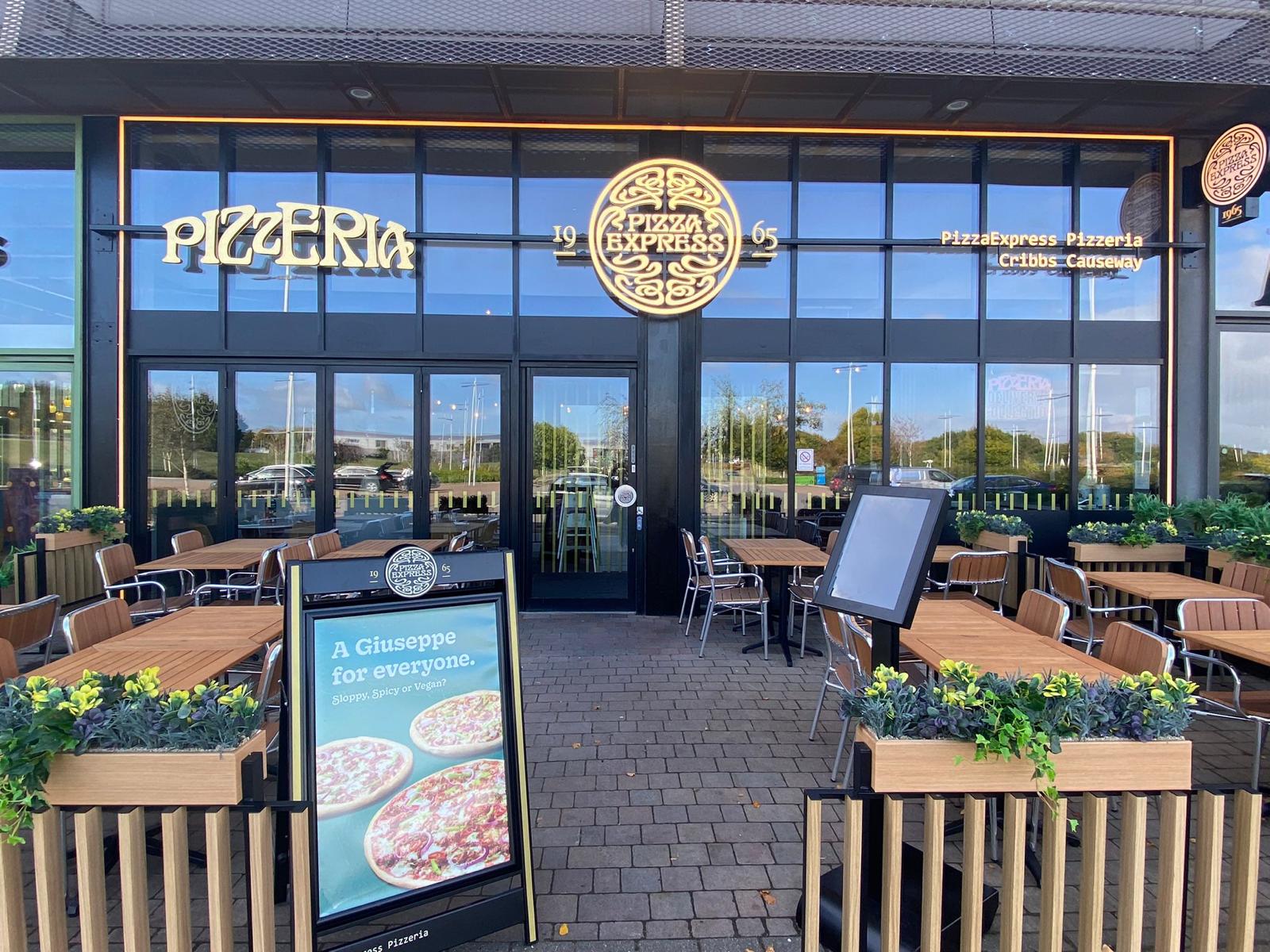 PizzaExpress Cribbs Causeway has had a glow up
PizzaExpress reopened its doors last week with a brand new look and delicious new menu. And to celebrate, they're giving away a three course meal for two, with drinks! 
Keep reading to see how to enter...
Autumn Menu 
Autumn has blown into PizzaExpress; the leaves are changing and so is our menu! They're mixing things up with delicious new seasonal dishes.
Adventurous new pizzas, autumn cocktails to fall for, mind-blowing spicy Dough Balls and indulgent desserts, they've got it covered!
We know you'll fall for their autumn menu.
Competition Time 
WIN a meal for 2 in the newly refurbished restaurant so you can try the new Autumn menu for yourself! Head over to the Cribbs Facebook page to enter.