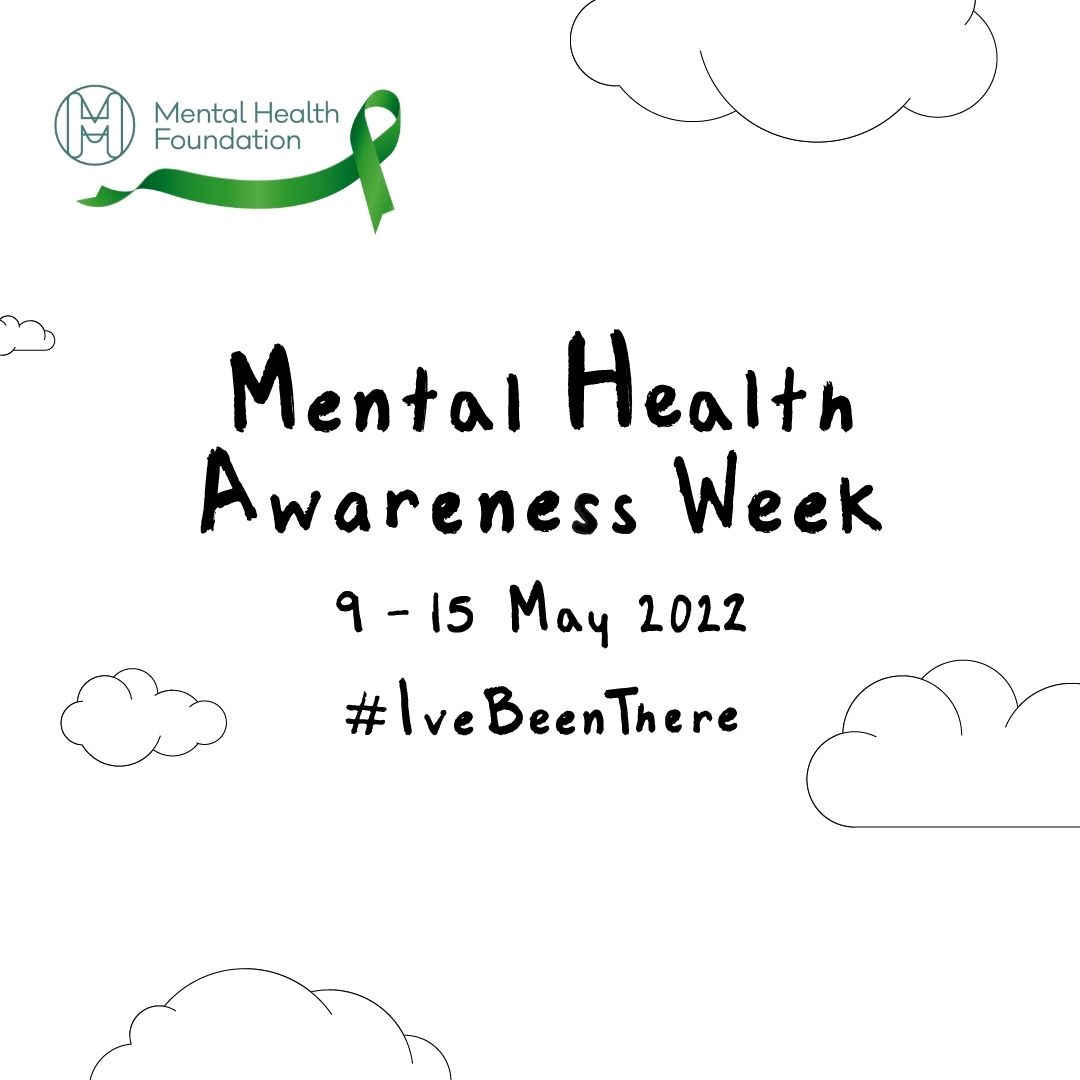 Cribbs is proud to support Mental Health Awareness Week 2022, which runs from 9 - 15 May.
Mental Health Awareness Week is an annual event started by the Mental Health Foundation. Each year is centred around a theme and acts to inspire discussion and encourage conversation and support. The event has grown to become one of the biggest awareness weeks across the UK and also globally.
The theme this year is loneliness. The Mental Health Foundation say:
Loneliness is affecting more and more of us in the UK and has had a huge impact on our physical and mental health during the pandemic. Our connection to other people and our community is fundamental to protecting our mental health and we need to find better ways of tackling the epidemic of loneliness. We can all play a part in this. So, this Mental Health Awareness Week, we are raising awareness of the impact of loneliness on our mental wellbeing and the practical steps we can take to address it. 
Here at Cribbs we encourage visitors to come and spend time with us! Join a friend for a cup of tea and a slice of cake, take a stroll around our garden spaces or enjoy a meal in the company of someone you've not seen in a while.
If you need further information or support, you can visit the Mental Health Foundation website here.