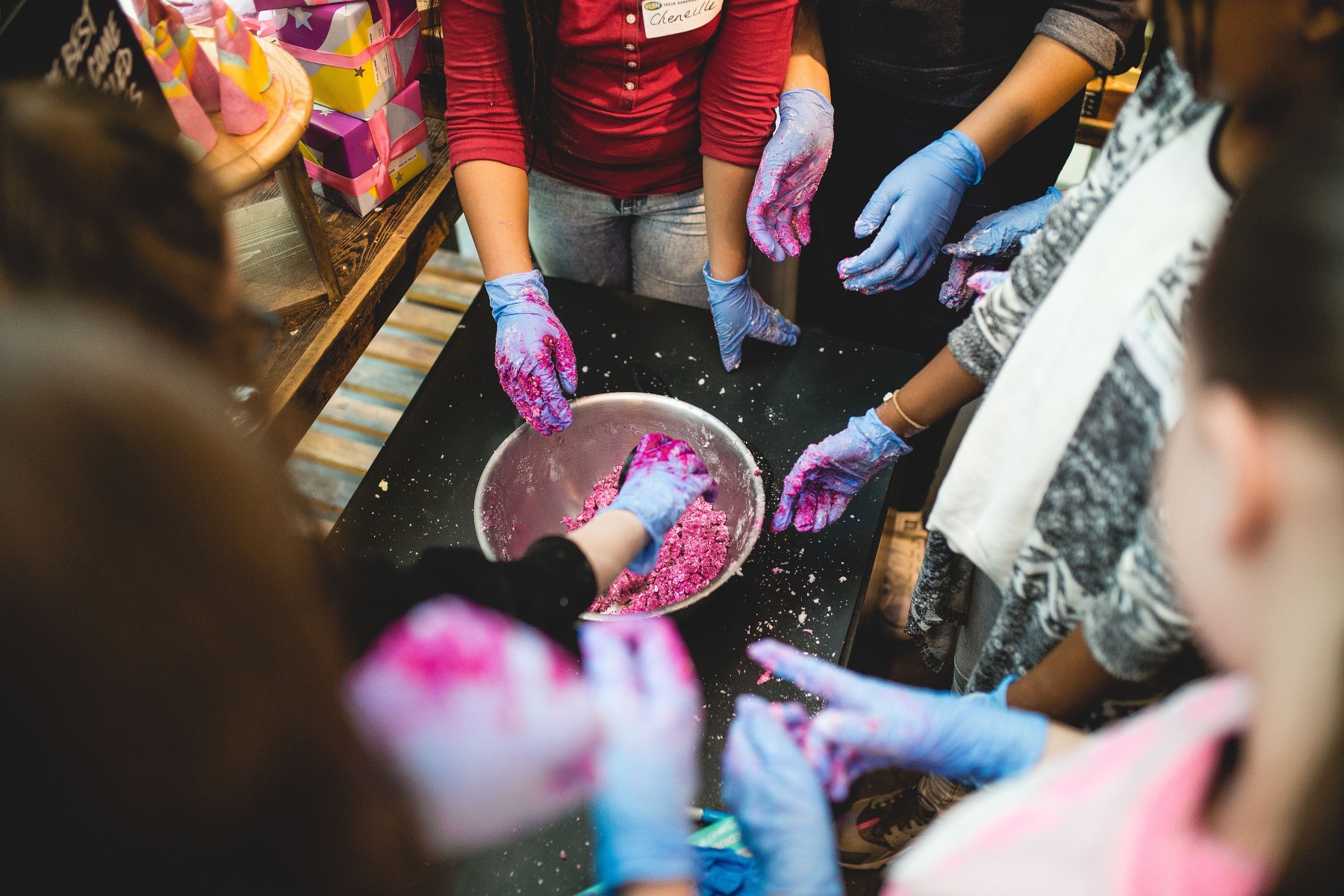 Get stuck into the school holidays with Lush party taster sessions running throughout August. Come along and get a feel for Lush parties and make your very own Toby's Magic Cow, as well as getting your hands on some lovely samples to take home and try. 
Each session lasts 45 minutes and sessions begin at 12pm, 2pm and 5pm, from 15th August. 
To book a space, pop into Lush Cribbs and speak to a member of staff or book via the link here.