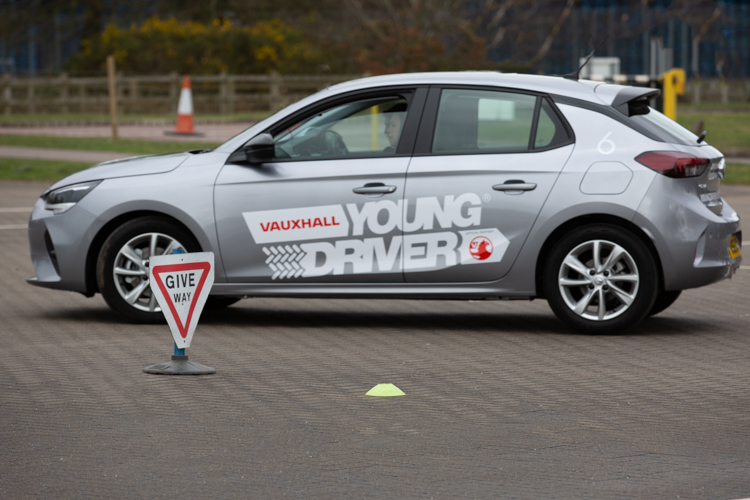 Driving lessons for 10 to 17's - helping create the next generation of safer drivers
If you're aged 10 to 17, have your first taste of proper driving in a Vauxhall Corsa with Young Driver.
With a positive attitude to driving through fun and safe experiences and lessons, youngsters get a head start before even applying for a provisional licence.
A friendly, well-organised set-up, using dual-controlled cars and UK Government Approved Driving Instructors.
Over 70 venues nationwide that feature realistic road systems complete with junctions, traffic lights, manoeuvring zones and a viewing area for parents and family. 
Available now at Cribbs on selected weekend dates. See youngdriver.com for more details or call 0333 577 9010. Lessons start from £44.99.
Get Social
@youngdriverUK
twitter, FB, Instagram and Youtube