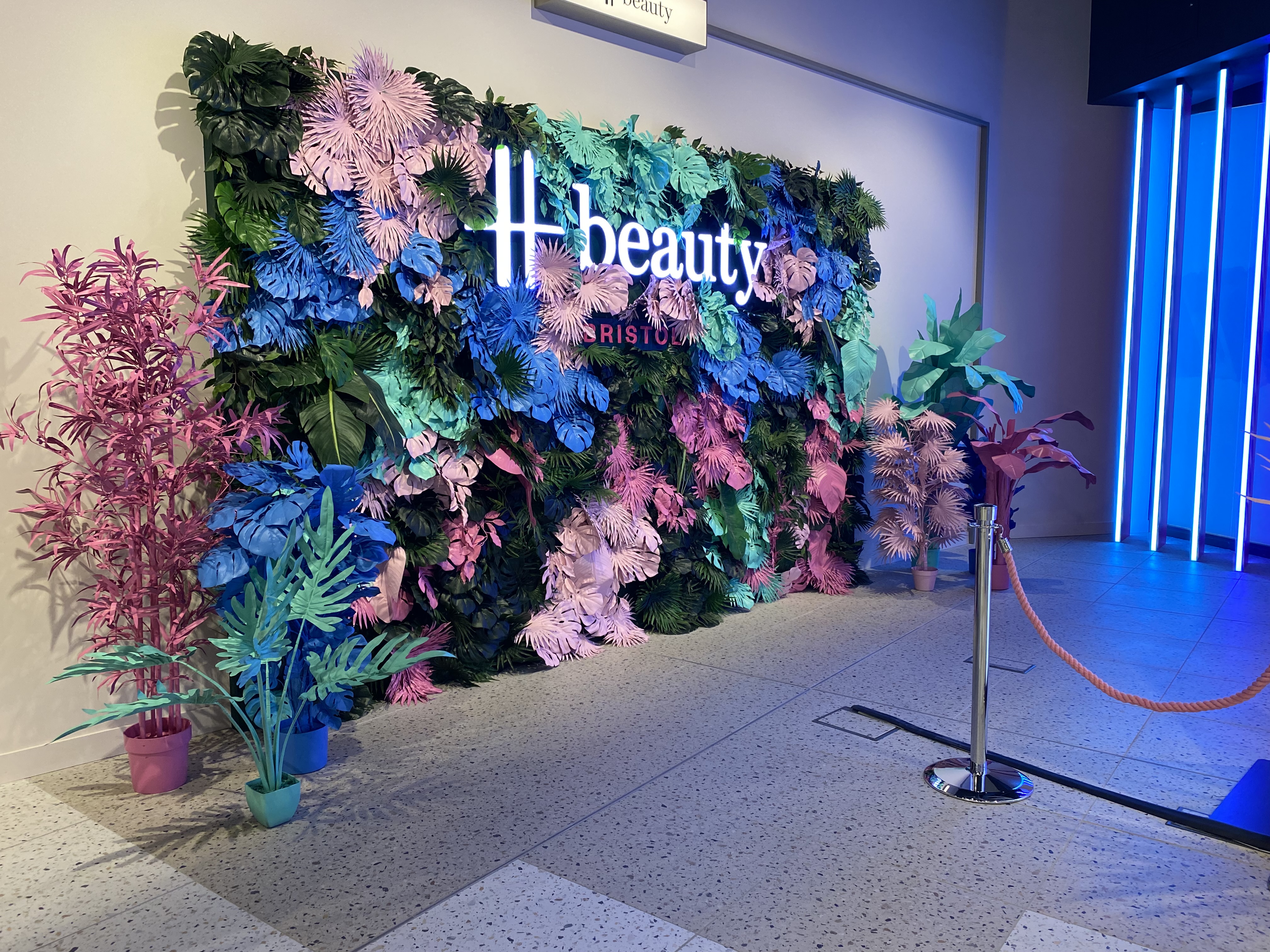 We're thrilled to announce H Beauty Cribbs is now open!
Harrods brings their beauty offering to Cribbs with H Beauty! This beautiful store is now open on the lower level, and magic, innovation and theatre await you inside.
H Beauty at Cribbs features 'playtables' where you can try out the latest products, alongside skincare stations where advisors can help you find your perfect skincare routine, and fast blow dry stations to refresh your look. Once you're shopped out, why not enjoy a glass of fizz at the champagne bar?
H Beauty has a huge range of brands in store and some exclusives such as Carolina Herrera makeup and Bloomeffects, who come all the way from Amsterdam and are available at H Beauty Cribbs 🌷.
The store is also introducing Wild Source – born and bred in Bristol. These sustainable products are made from 100% cold-pressed plant oils and organic botanicals, and focus on treating skincare application like a ritual.
Come and visit H Beauty to shop the amazing range of make-up, skincare, haircare, and fragrance in store. While you're there, why not stop by the flower wall for a beautiful selfie?