Join Wallace, Gromit and friends on a Grand Adventure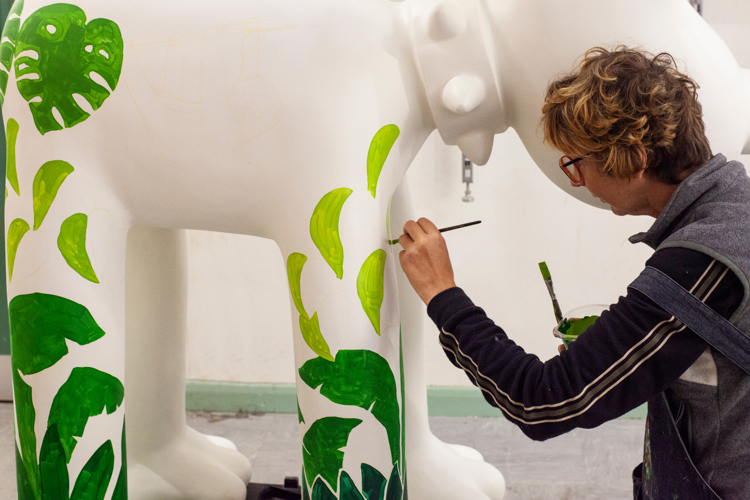 We are proud to be partnering with Wallace & Gromit's Grand Appeal to bring a mini version of their much-loved sculpture trail to The Mall this autumn.
Featuring Wallace, Gromit, Shaun the Sheep and Feathers McGraw, The Grand Adventure will see 15 sculptures pup-up in various locations around The Mall - launching on Saturday, 24 October. You'll be able to travel around the world visiting brand new designs, as well as firm favourites from previous trails, each representing a different country. 
The safety and comfort of our visitors is our top priority here at The Mall. The trail will feature enhanced safety measures that will ensure you can enjoy the trail experience in a COVID safe way. 
All 15 sculptures will be located out of reach and 'touch free' to minimise the risk of virus transmission.
However, you'll be able to take a selfie - look for the marked selfie spots that will allow you to safely snap a picture with your favourite sculpture. 
The adventure route will follow our one-way system to make it easy to comply with social distancing, and to make sure you don't miss any sculptures along the way!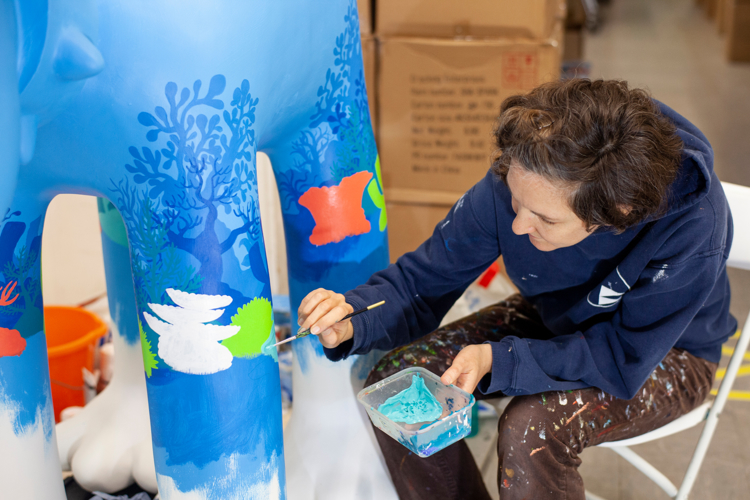 A mini adventure map will be available from The Grand Appeal store on the upper level, or you can download and print your own version at home.
Nicola Masters, Director at The Grand Appeal, said:
"Over the past few months we've been working out a way to bring some of the magic and fun of Gromit Unleashed to life this autumn.
We want to help bring a smile to the faces of shoppers and their families while they are visiting The Mall at the end of such a difficult year for everyone.
Gromit Unleashed: The Grand Adventure will take visitors on a safe adventure, while helping raise awareness of the sick babies and children in our region that still need our help and support."
For those who do not plan to visit The Mall or who are unable to, an online digital tour of all the sculptures will be available via The Grand Appeal's website.
More information can be found on The Grand Appeal website:
Gromit Unleashed: The Grand Adventure